Hi everyone, I hope you are doing well at home. I hope you are with people you love and taking care of each other.
In this weird and scary time right now, it is so important to just stay home. If you want things to improve, then do your part.
If you're more optimistic like me, there are two silver linings in my honest opinion. First,
the earth has some room to breathe during this virus
seeing as everything has come to a stop, mass pollution is declining, water quality is improving and the environment seems to appear a bit greener around us. Second,
it's all about perspective
: I haven't spent this much time at home with my parents and sister since I was little. I strongly believe that everything happens for a reason in this world and something good has to come from this horrible pandemic. Maybe we can take this time to re-shift our focus on what things are truly important in life, practice being grateful for each day we have on this planet and try to improve our lifestyles and relationships.
In the meantime, thanks for reading
Shy Girl.
Here is my
stay at home kit <3
Aritzia grey boyfriend sweater $56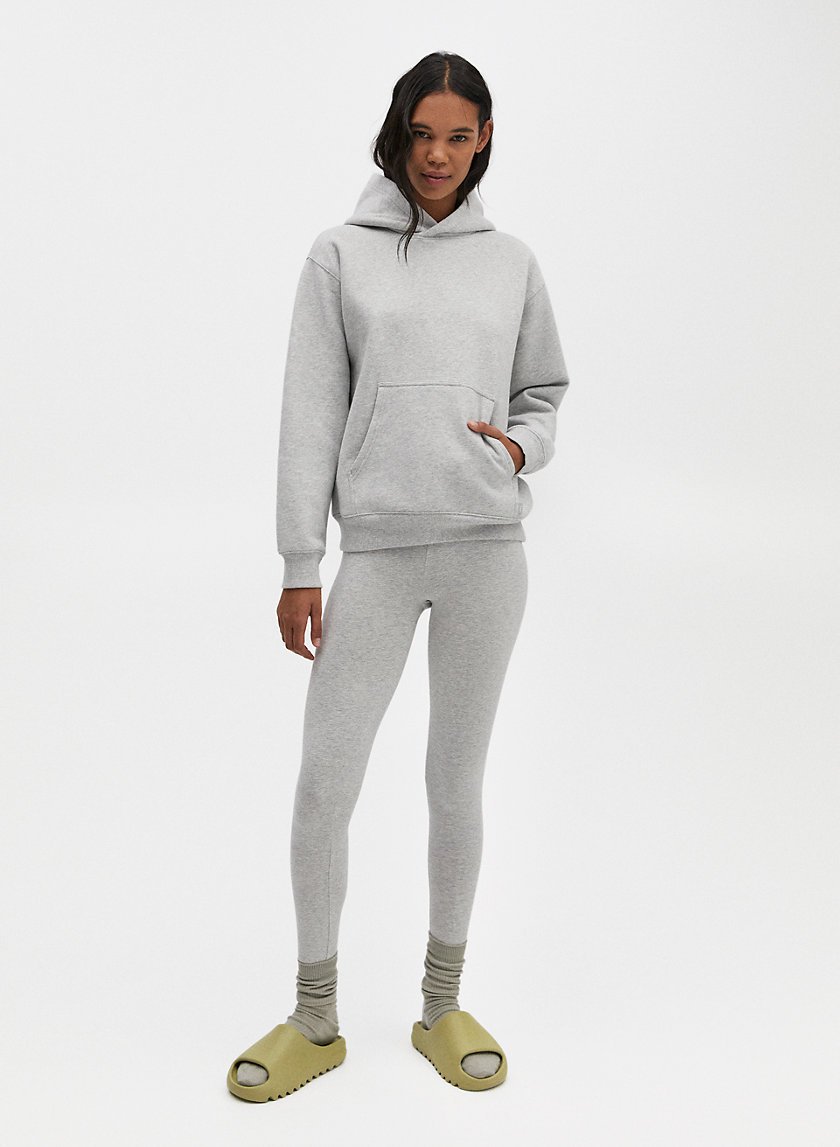 Aritzia grey boyfriend sweatpants $48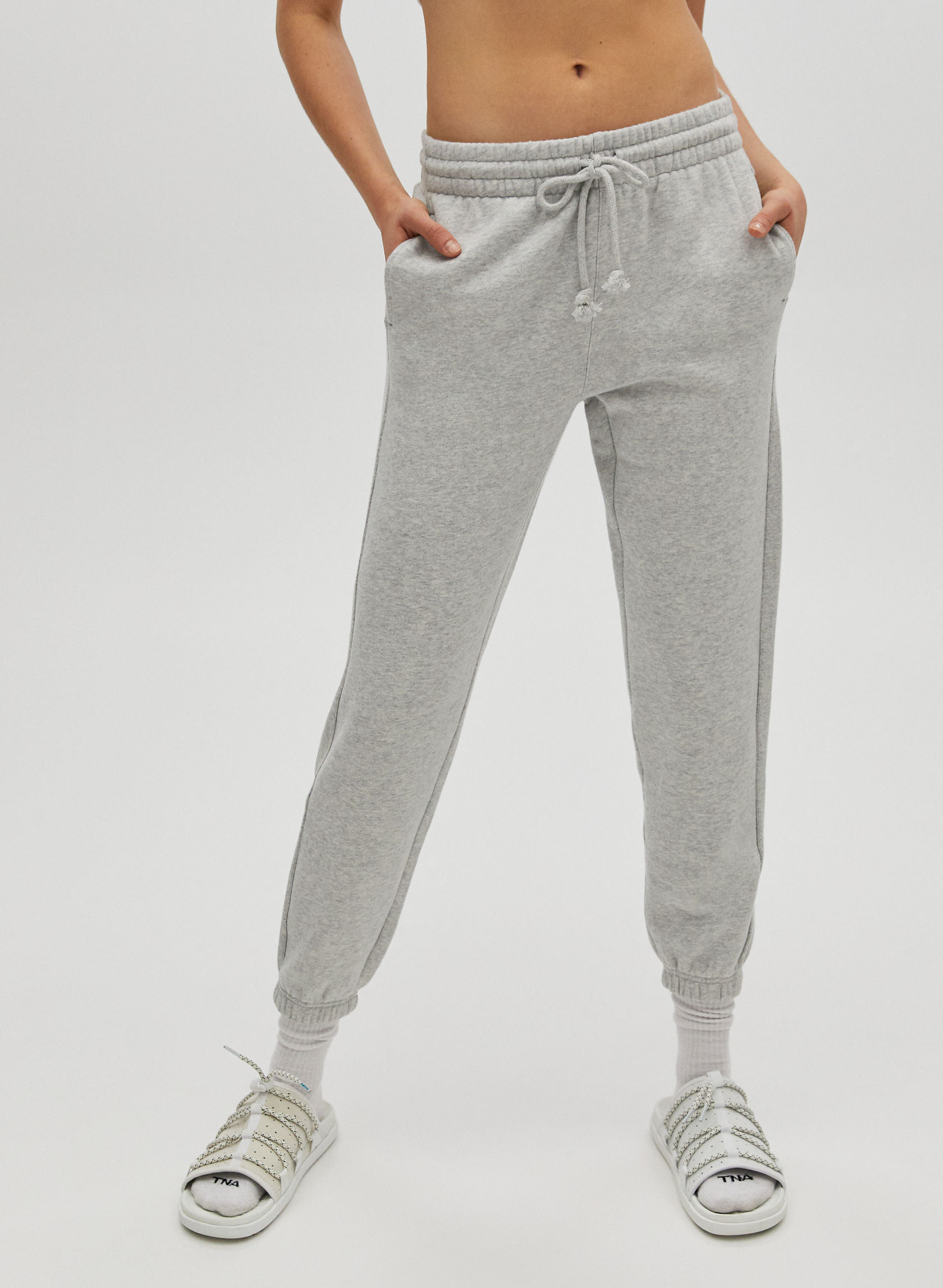 UGG brown slippers $104.95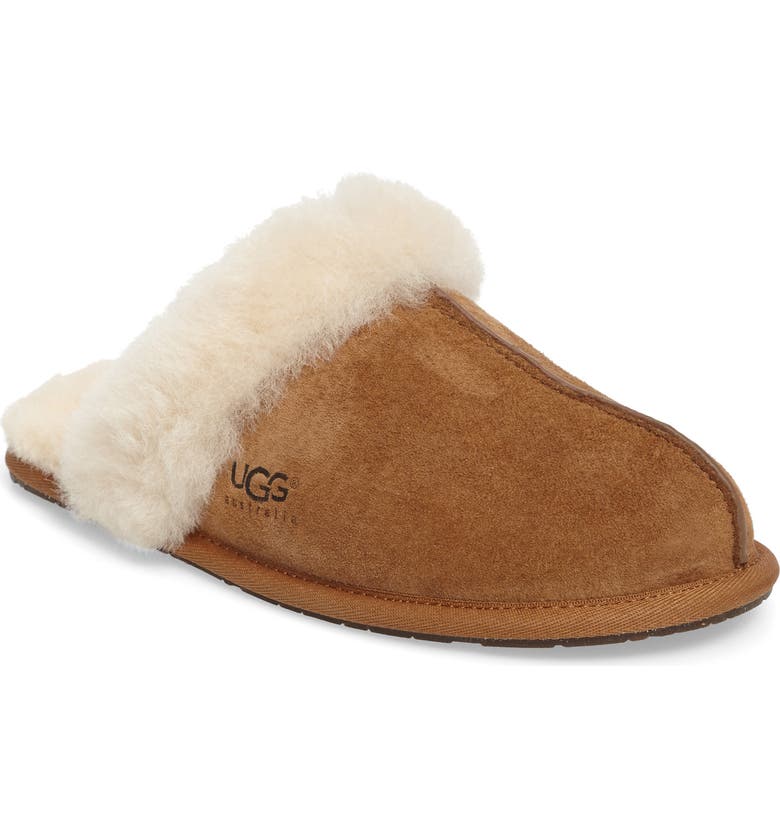 Nike socks duh $18
Saje diffuser $92
Aztec secret clay mask $17
Aesop soap (kinda expensive but the absolute best) $39
Aesop handcream $30
The Girl With The Dragon Tattoo (best book trilogy by Stieg Larsson) $22.31
Sweet n Nice Pineapple Coconut ice cream like $6 at your grocery store
Love,
Dovey